Top 10 Global Job Search Sites: Find Your Dream Job Quickly (2023)

by Joseph Baha · Updated June. 4, 2023
Today's job market is more competitive than ever before, finding the right employment opportunity can be a daunting task. However, thanks to the advent of global job search sites, the process has become more streamlined and efficient than ever before. These online platforms serve as a hub for job seekers and employers worldwide, connecting talent with opportunities in various industries.
In this article, we will explore the top 10 global job search sites, their significance in helping you secure your dream job, and provide tips on how to make the most of these platforms.
The Importance of Global Job Search Sites
Global job search sites play a vital role in the modern job search landscape. They provide a centralized platform where job seekers can access a vast array of job opportunities spanning multiple industries and geographical locations. Here are a few reasons why these sites are crucial in your quest for finding the perfect job:
Extensive Job Listings: Global job search sites aggregate job openings from companies around the world, giving you access to a wide range of opportunities that may not be available through local job boards or traditional means.
Global Reach: These platforms enable you to explore job opportunities in different countries and regions, opening doors to international careers and allowing you to broaden your professional horizons.
Time Efficiency: With job search sites, you can save significant time and effort by accessing multiple job postings in one place. The advanced search filters help you narrow down your options based on criteria such as industry, location, experience level, and more.
Top 10 Global Job Search Sites
1.Indeed:

Known as one of the largest job search engines, Indeed offers a vast selection of job postings from various industries and countries.
2.LinkedIn: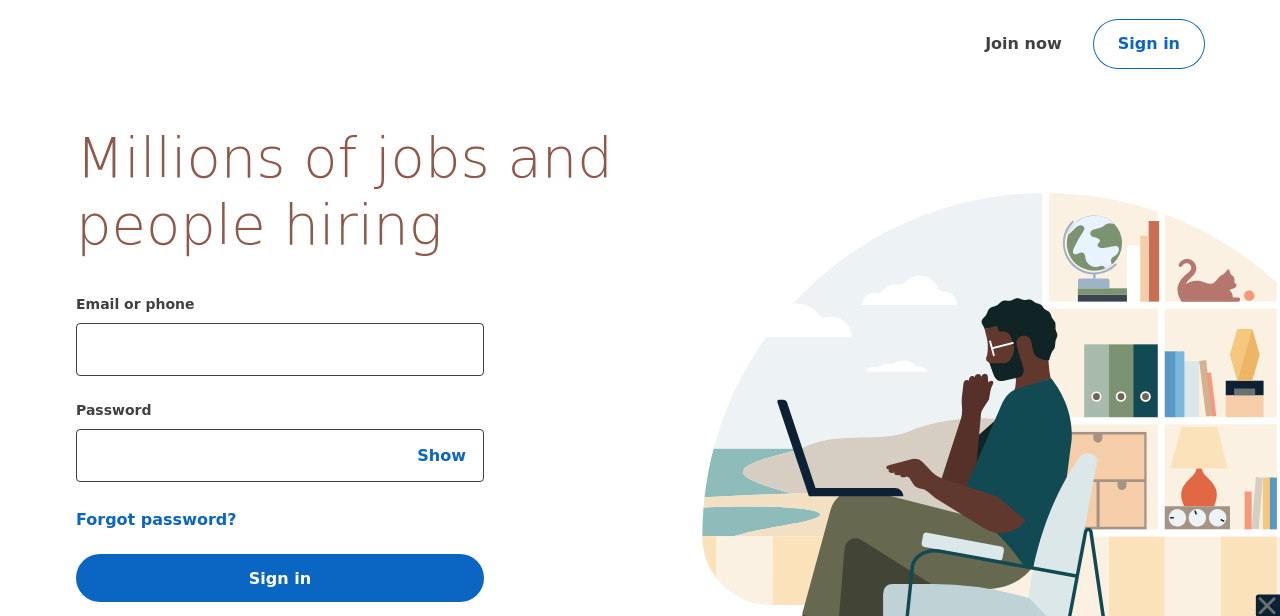 LinkedIn Jobs is professional networking platform has evolved into a powerful job search tool, connecting job seekers with potential employers and allowing for networking opportunities.
3.Glassdoor:

Glassdoor : In addition to job listings, provides insights into company reviews, salaries, and interview experiences, giving you valuable information to make informed decisions.
4.CareerBuilder:

Offering a broad range of job listings, CareerBuilder caters to job seekers across different industries and experience levels.
5.Monster:

Monster is a global company that provides many online jobs all over the world. It is one of the largest global sites due to the number of job positions it provides to visitors.
6.Naukri:

As India's leading job portal, Naukri offers a comprehensive database of job opportunities within the country, making it a go-to platform for Indian job seekers.
7.Seek:

Based in Australia and New Zealand, Seek provides job listings across various industries in these regions, making it a valuable resource for those seeking opportunities Down Under.
See Also : How to Write a Resume in 2023 (The Guide)
8.SimplyHired:

By aggregating job listings from multiple sources, SimplyHired offers an extensive collection of job postings in different countries and industries.
9.CareerJet: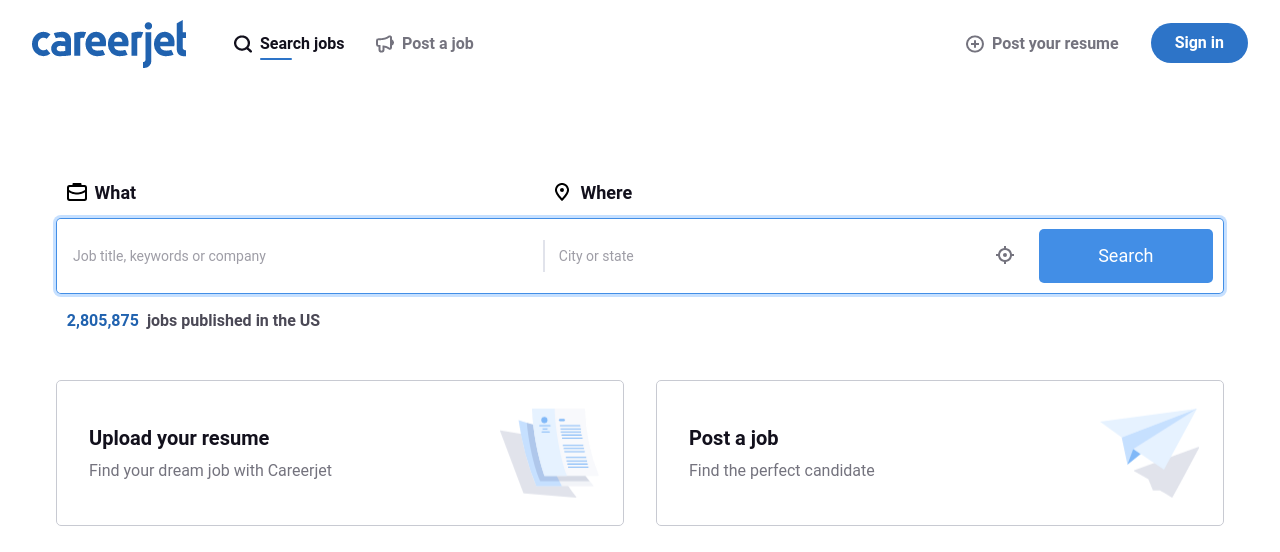 CareerJet is a global job search engine that aggregates job listings from numerous websites, providing a convenient and efficient way to search for job opportunities worldwide.
10.USAJobs:

USAJobs It is a site provided by the US government that hosts job opportunities on the platform, suitable for applicants and qualified for each job.
Strategies for Effective Job Search on Global Sites
To optimize your job search success on global job search sites, follow these strategies:
Polish Your Profile: Create a compelling and comprehensive profile that highlights your skills, experience, and achievements. Use relevant keywords to increase visibility in search results.
Adaptive CV: Create a customized CV for each position separately.
Customize Job Alerts: Set up job alerts on these sites based on your preferred criteria to receive notifications for relevant job openings.
Stay Connected: These sites update posts every hour or less. Therefore, if you are always online, you will have the best chance of winning a position.
Feel free to create a good CV for free and upload it to a site of your choice in PDF format!